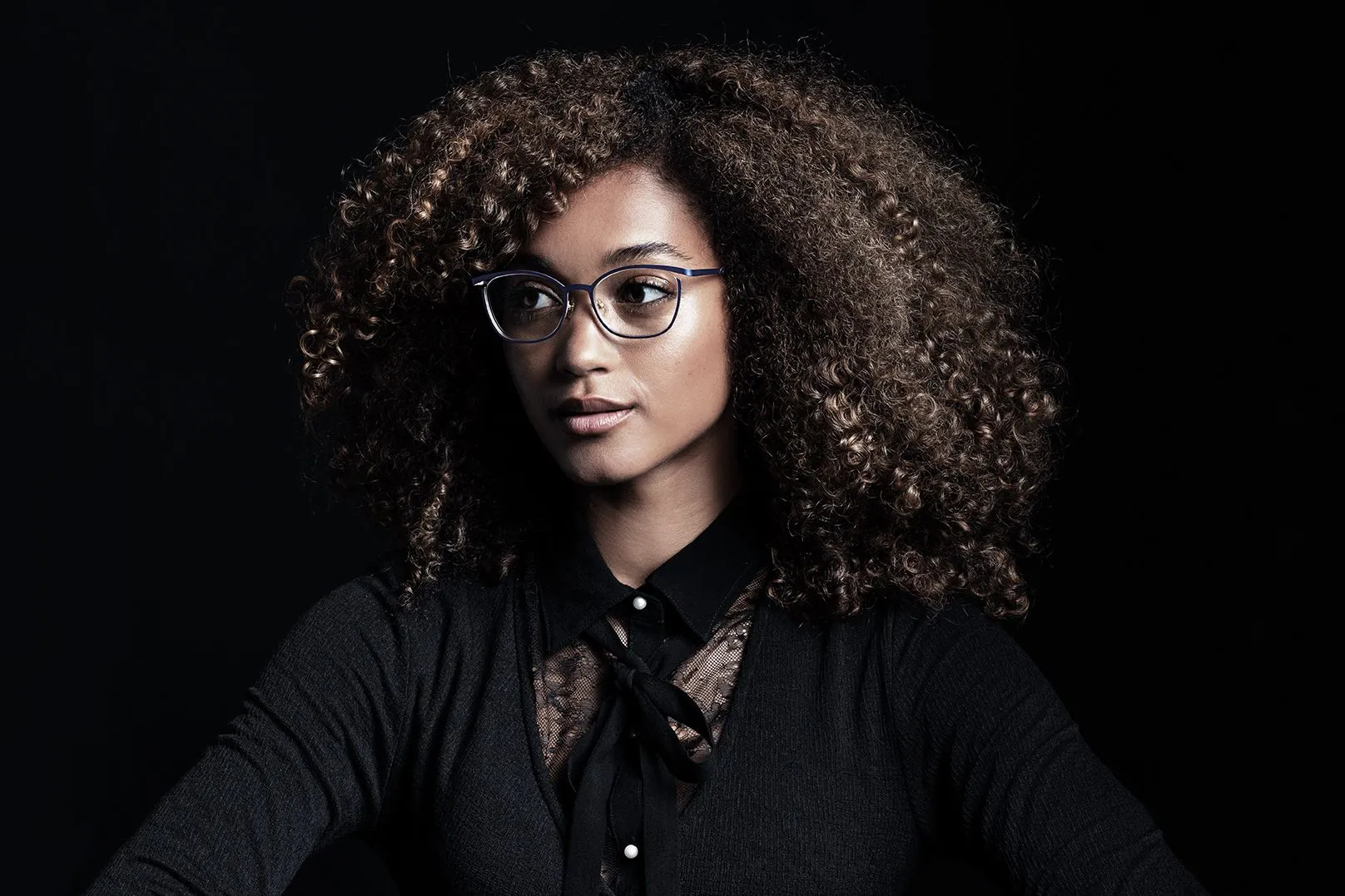 WHY LET US HELP YOU WITH YOUR GLASSES?
1) Columbia Vision Center offers superior ophthalmic quality lenses available with the highest industry standards from companies like Zeiss and Hoya, companies with a long history in research and development. We want you to have the best optics from your glasses because we know how critical your eyesight for all your activities.

2) Let our trained opticians help select the best lenses for you. They have an experienced eye from helping hundreds of people. Lenses are now able to be customized for what you want them for. Because our opticians are always keeping up with lens technology, they understand optics and how your prescription will work with your frame choice.

3) Send in a Wish List from our Virtual Gallery. Your Wish List provides our team with a guide to your preferences. Our staff will curate a presentation just for you based on your selections. Visit our Virtual Gallery!
4) We are experienced with insurances and can help you get the most out of your benefits. We have options for all budgets to help you get a good value.
We hope you find glasses you love to wear! Thank you for supporting small business in optometry!